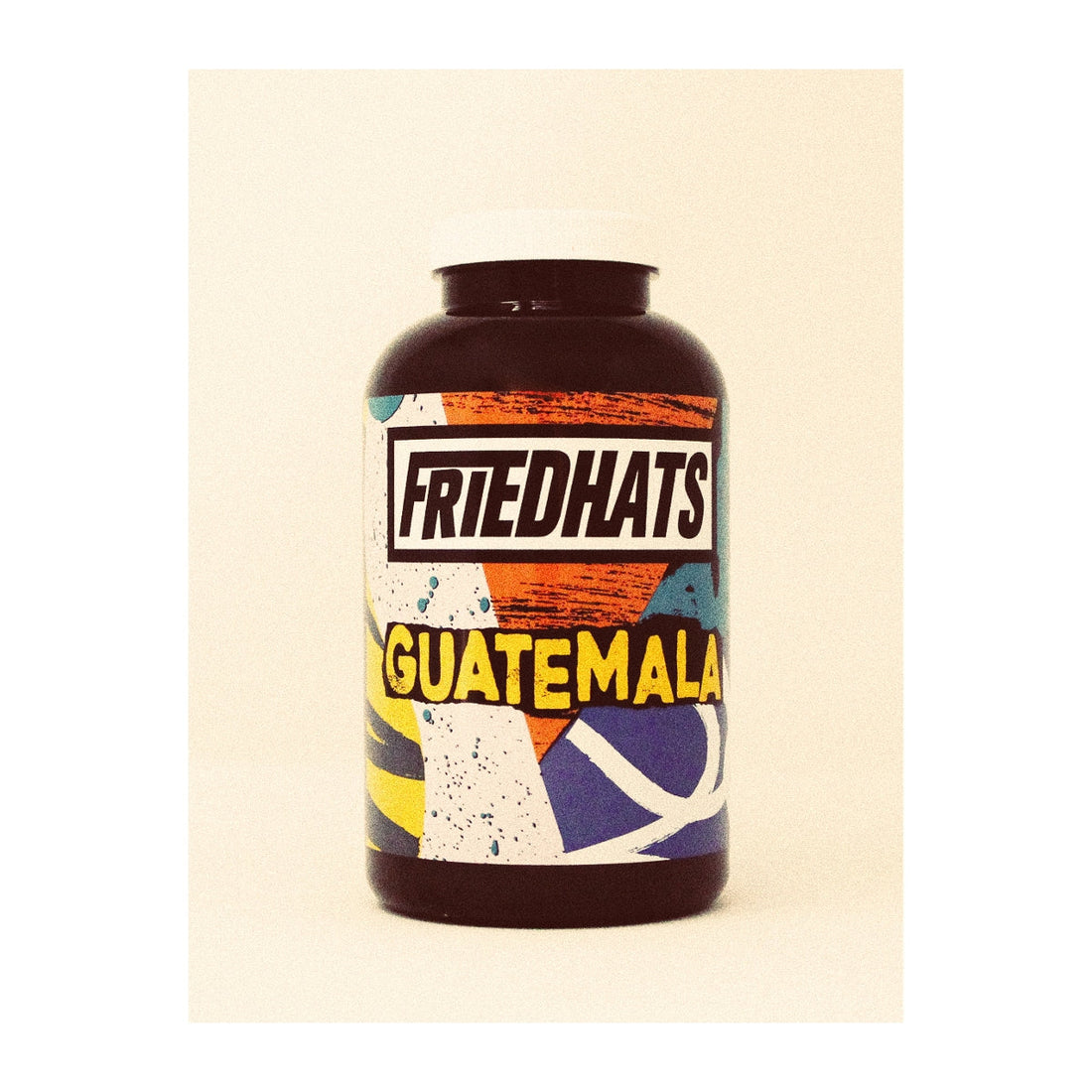 ORIGIN : Guatemala
ROASTING: Filter roast
PROCESS : Washed
ALTITUDE : 1500
FLAVOR NOTES : Red apple, cane sugar and stone fruit.

As a first-generation coffee producer, Cristina Hernandez Diaz does everything right. Better wages and higher working standards for the pickers mean higher quality on the farm, and that shows in the cup. Cristina Hernandez Diaz fulfilled the American dream and moved to the USA to make money. After her return, she bought land with her wife and named their farm Yulchen, which means "Between the Stones" in the native language Popti. A cooler climate between the stones means a better climate for the coffee and also for the local wildlife.

This washed and sun-dried blend of Catuai and Caturra is a smooth, uncomplicated coffee with notes of red apple, cane sugar and stone fruit. Yummy man!