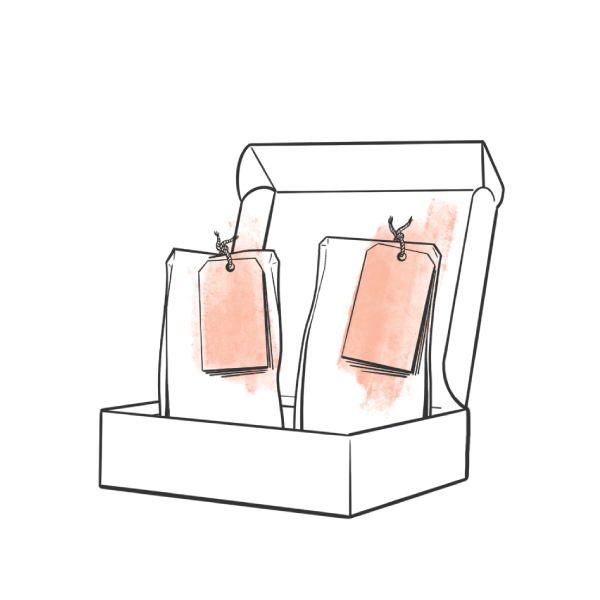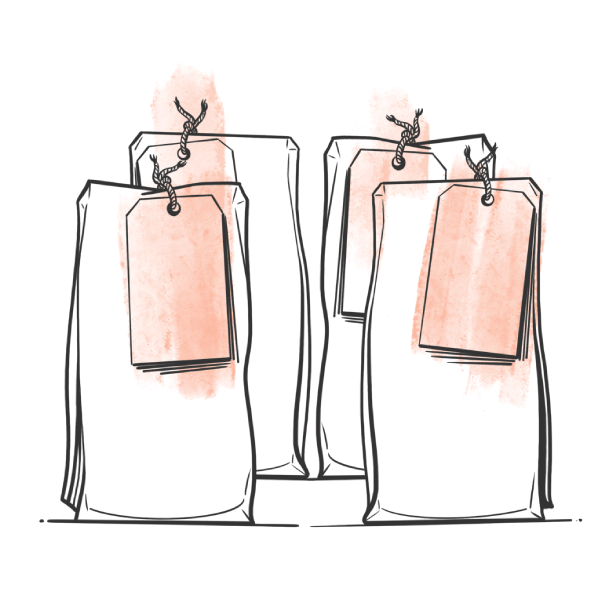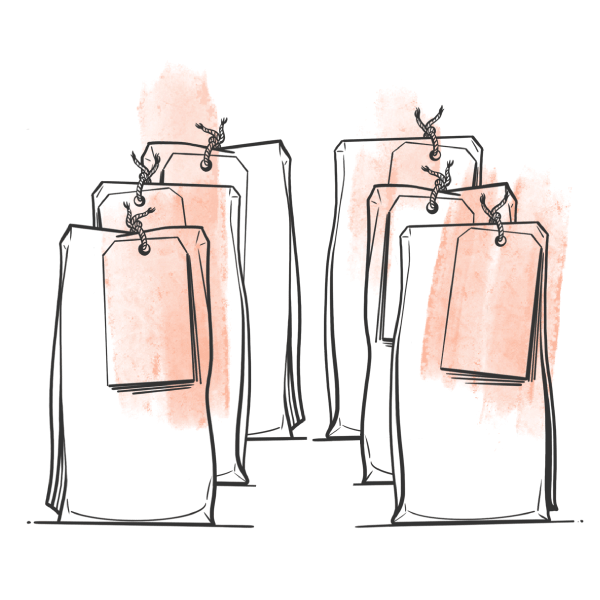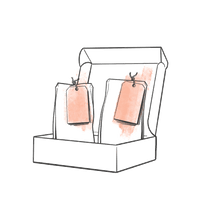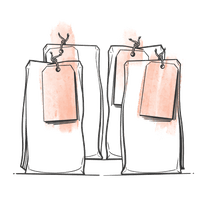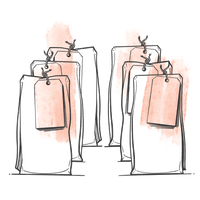 Best of Specialty Coffee Box
Every month we present you two selected coffees from top-notch specialty coffee roasters we love.

✓ Always freshly roasted
✓ World class coffee
✓ Without compromises
✓ Pause at any time
✓ Can be canceled at any time
This is how it works
Every month we send a box with two coffees from some of the most celebrated specialty coffee roasters to your home.
1. Choose between 2, 4 or 6 packs per month. Each pack contains 250 grams.
2. Checkout
3. Shipping
On the first of every month we send your specialty coffee box.
Unbox, brew (like this ) and enjoy!


If you're on vacation, you can just take a break. Have you switched to tea? With us you can cancel flexibly.
You can change, pause or cancel the box for the following month until the 15th of a month. If your change is received after the 15th of a month, it will apply to the following month.