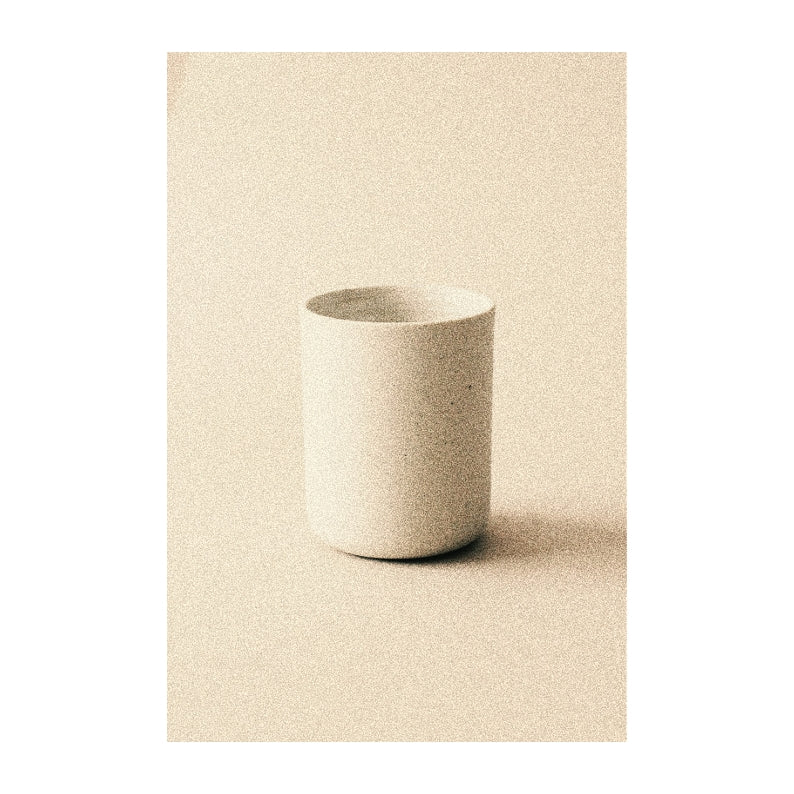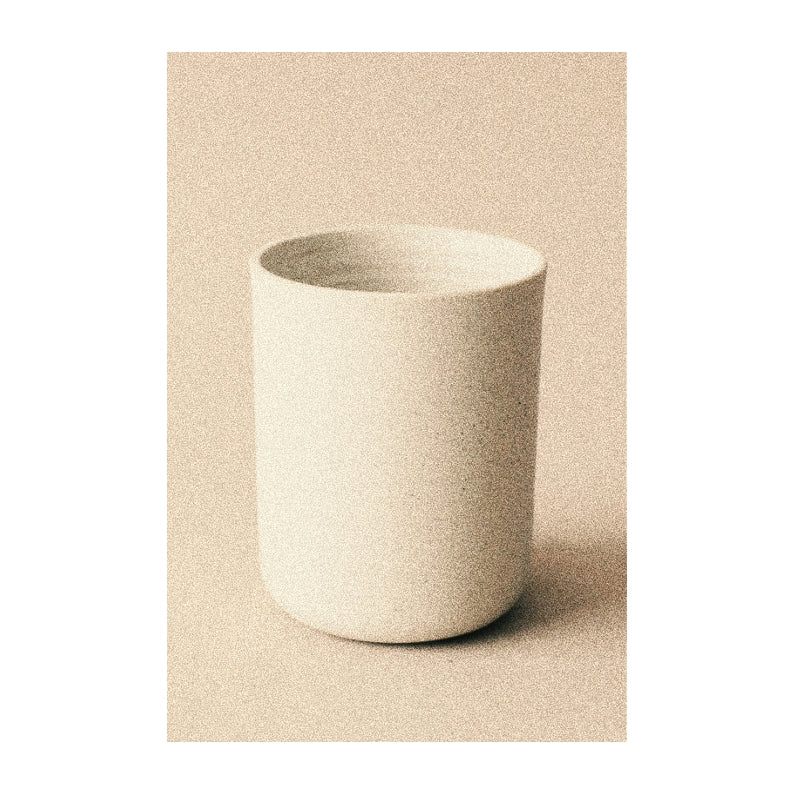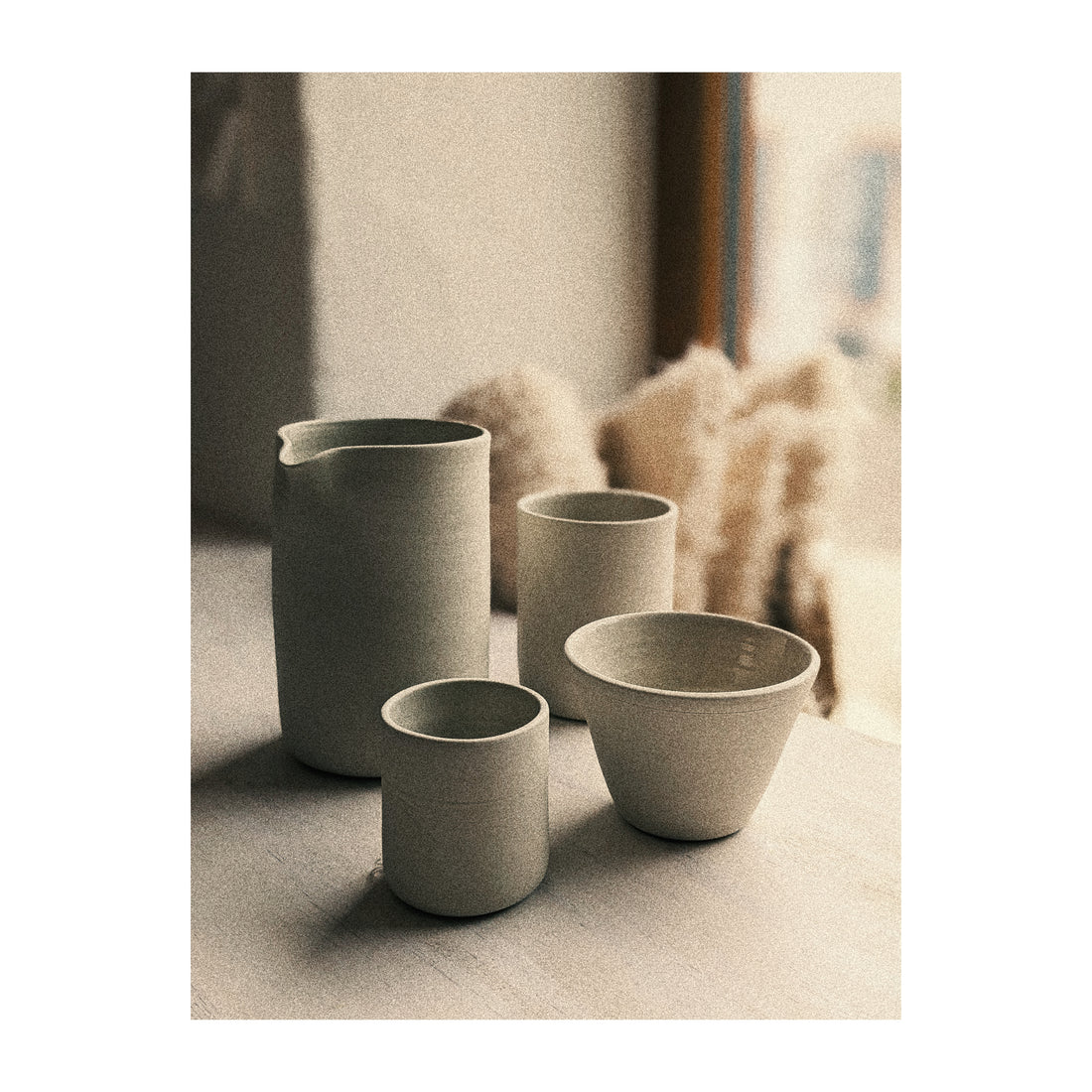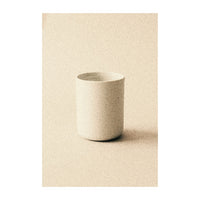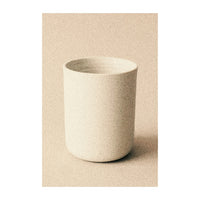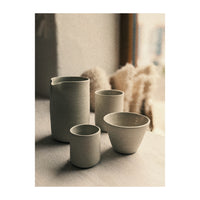 South side latte cup 250ml
The South Side Latte Mug was developed with the Specialty Coffee Association guidelines in mind.
Handcrafted in Portugal and inspired by the incredible sandy beaches of Europe's west coast, it's the perfect cup for your everyday coffee. Because they are 100% handmade, there will be small differences from cup to cup.
Pssen 250ml in it.