What is specialty coffee?
Short answer: high quality coffee
The generally accepted definition of specialty coffee
is coffee that scores 80 or more on the 100-point Q scale. Coffee with a score of 90-100 is considered excellent, coffee with a score of 85-89.99 is considered excellent, and coffee with a score of 80-84.99 is considered very good.
DEMANDING
Specialty Coffee follows strict guidelines for cultivation and roasting. Erna Knutsen called this coffee that grows in a microclimate and is particularly delicious!
UNUSUAL
Coffee has more than 400 flavors – taste them with a subscription! Let yourself be surprised by roasted nuts or ripe blueberries – in your subscription
SUSTAINABLE
Careful cultivation according to the organic philosophy and gentle processing make Specialty Coffee the only sustainable coffee on the market.
SMALL PRODUCTIONS
Hand-picked coffee cherries, grown in small, often family-run plantations. The result? The best coffee beans in the world.
MORE THAN FAIR TRADE
Specialty coffee roasters often work directly with coffee farmers (direct trade) and pay many times more than fair trade.
SOCIAL AND MEANINGFUL
Fair prices are not only social, but also central to the motivation of everyone involved. This is the prerequisite to guarantee consistent quality.
According to SCA (specialty Coffee Association), specialty coffee can only be created through the commitment of people who have made it their life's mission to always give quality the highest priority. This is not the work of one person in the life cycle of a coffee bean; Specialty can only emerge when all people involved in the value chain work together harmoniously and have a sharp focus on standards and excellence from start to finish.
INDIVIDUALLY ROASTED
Whether light or medium, specialty coffee roasters know their craft. That's why you get coffee where the degree of roasting matches the character of the coffee.
Speaking of social...
Unfortunately, real slavery is not an isolated case when it comes to regular coffee. There's hardly any other way! Since the 1960s, the price of coffee that farmers receive has not increased.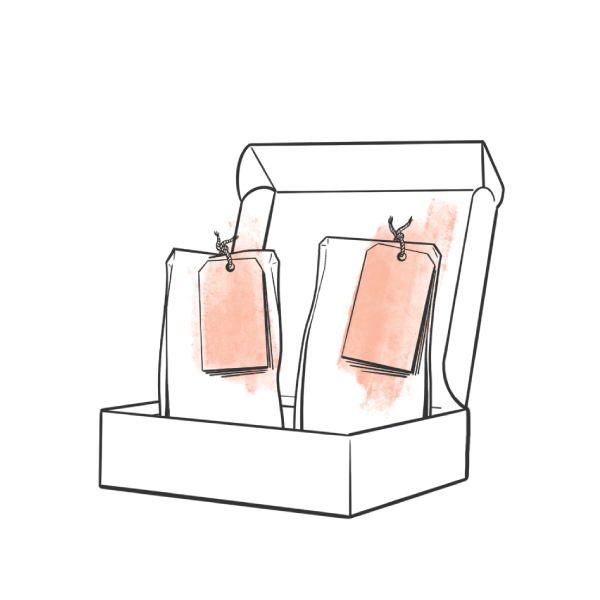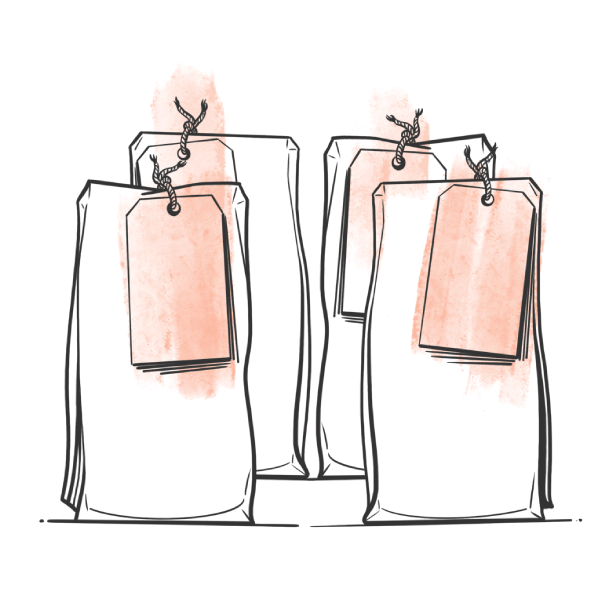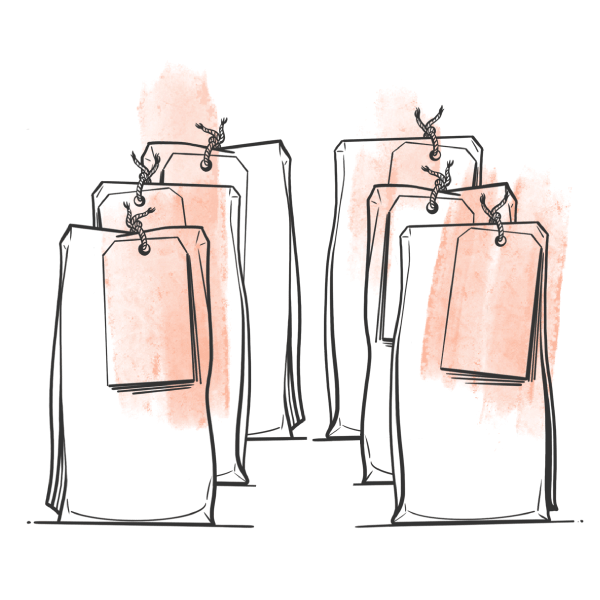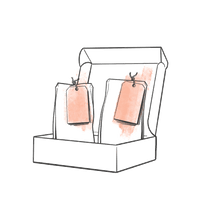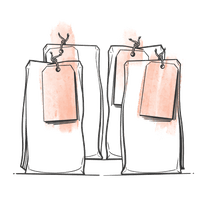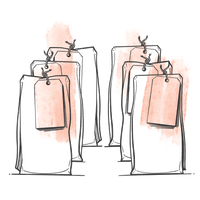 Best of Specialty Coffee Box
Every month we present you two selected coffees from top-notch specialty coffee roasters we love.

✓ Always freshly roasted
✓ World class coffee
✓ Without compromises
✓ Pause at any time
✓ Can be canceled at any time
This is how it works
Every month we send a box with two coffees from some of the most celebrated specialty coffee roasters to your home.
1. Choose between 2, 4 or 6 packs per month. Each pack contains 250 grams.
2. Checkout
3. Shipping
On the first of every month we send your specialty coffee box.
Unbox, brew (like this ) and enjoy!


If you're on vacation, you can just take a break. Have you switched to tea? With us you can cancel flexibly.
You can change, pause or cancel the box for the following month until the 15th of a month. If your change is received after the 15th of a month, it will apply to the following month.