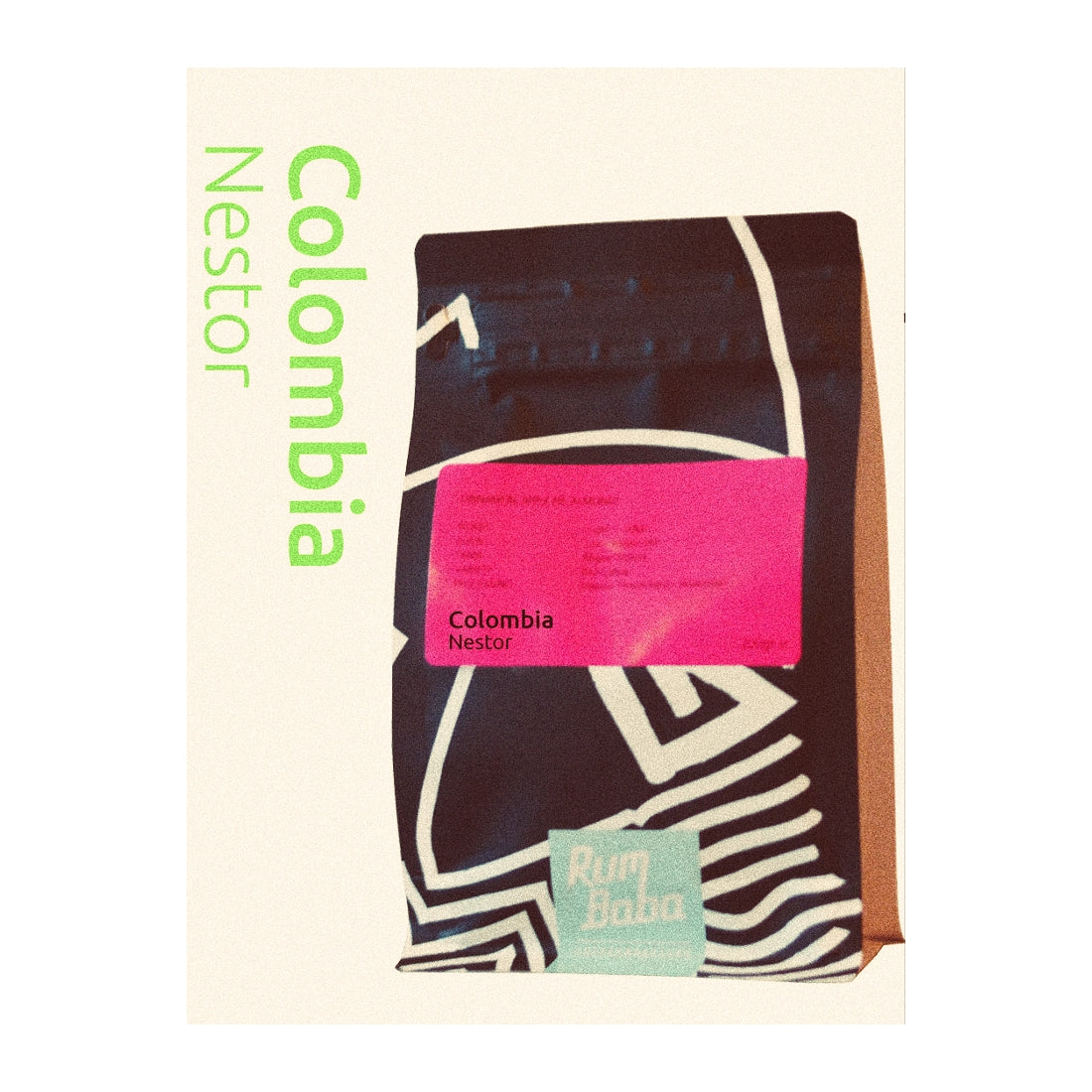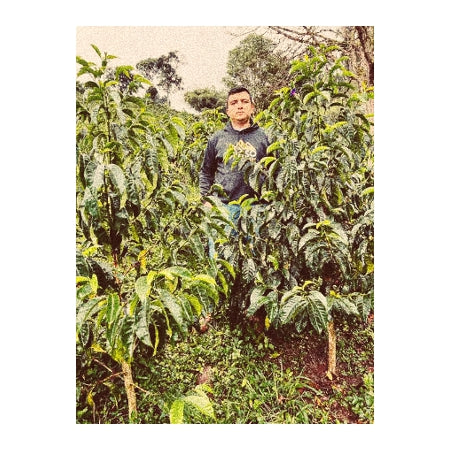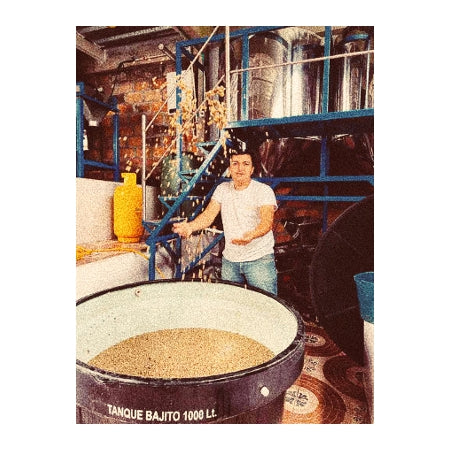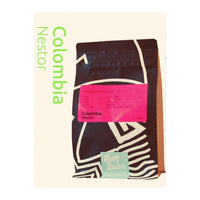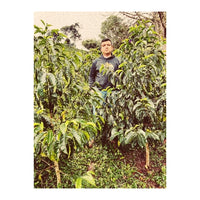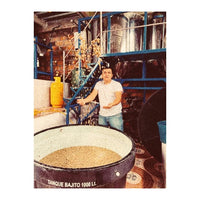 Nestor Lasso - Colombia (competition style - 200g)
Nestor Lasso is a coffee producer known for its high-quality beans and sustainable farming methods. His dedication to the craft has earned him recognition and awards in the specialty coffee industry. This coffee is another example of the quality it can deliver.

Size : 200g
Country of origin : Colombia | Huila - Pitalito
Farm: Nestor Lasso - El Diviso
Variety : Sidra
Processing: Washed
Altitude : 1750 Masl.
Tasting notes: lemongrass, floral bouquet
Roasting : filter
farm
14.5 hectares. The business is run by Nestor Lasso and his brother Adrian, who have teamed up with Jhoan Vergara from Finca Las Flores. The farm is shaded by native trees and fruit trees.

Information about the producer
El Diviso works in partnership with Las Flores (Jhoan). The partnership is a strong link to bring exciting coffees to the specialty coffee market.