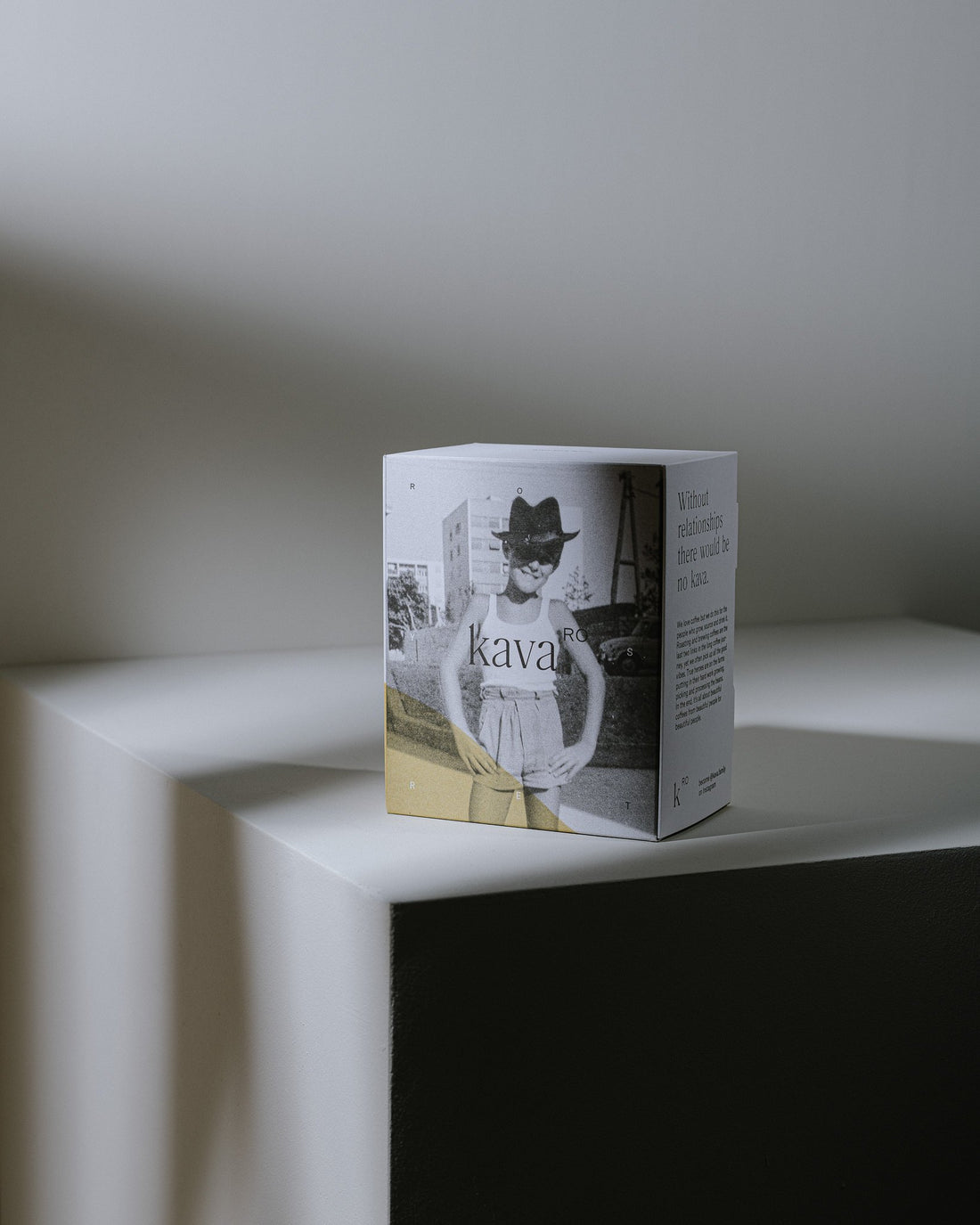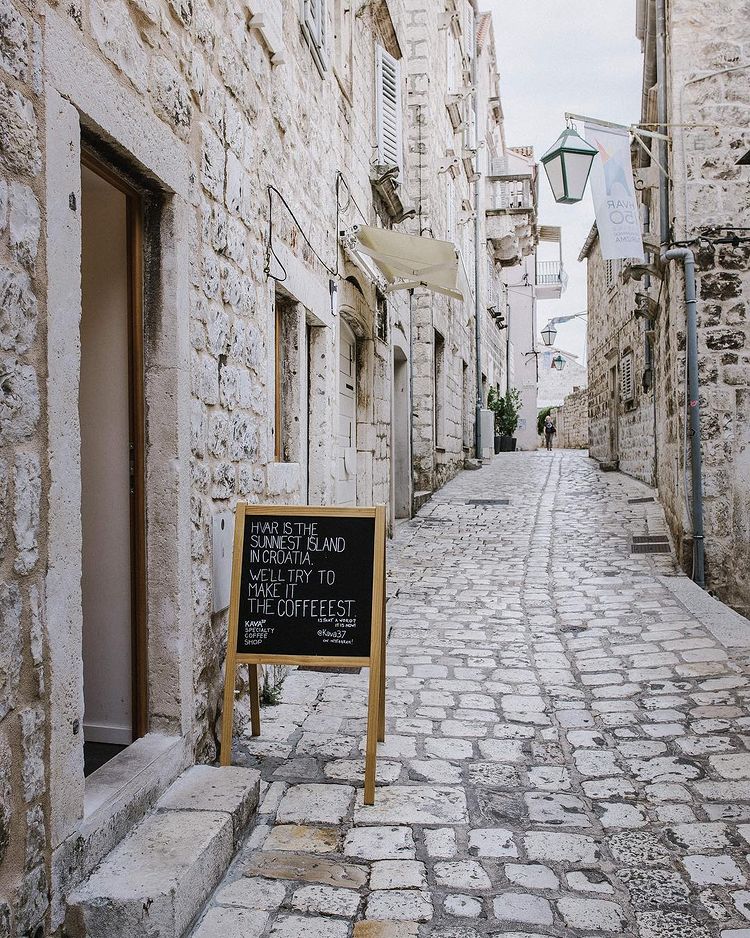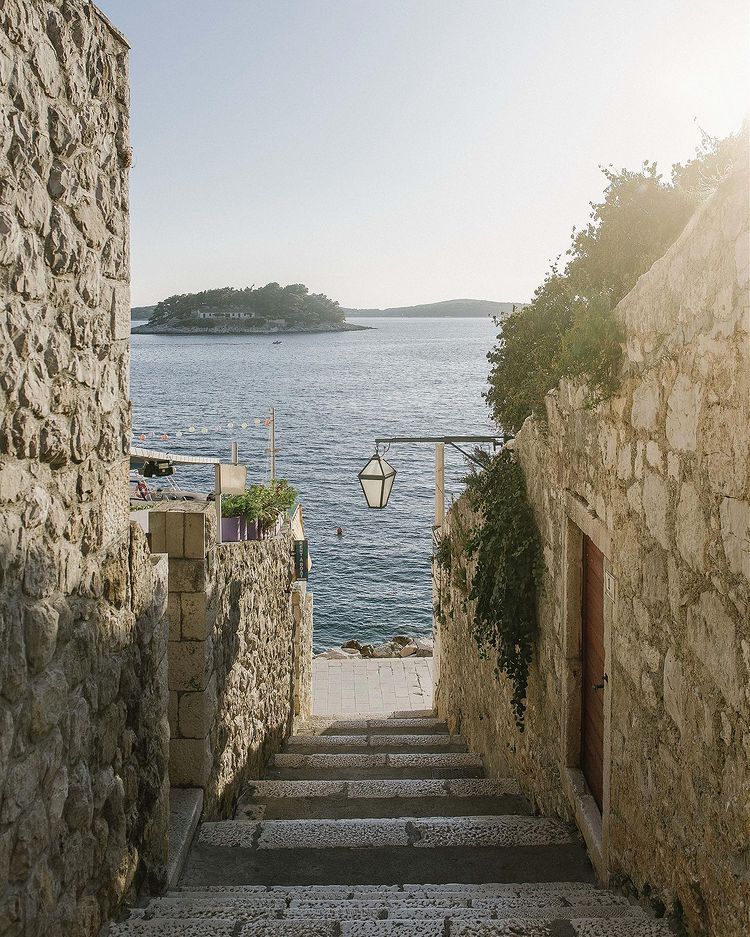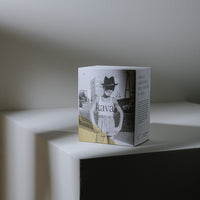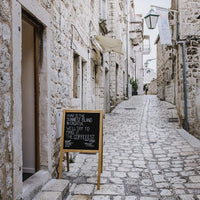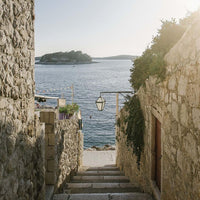 Muda Tatesa - Kava Family
Flowery. And then, a lot of apricot.
ORIGIN : Ethiopia - Guji
ROASTING: Omni Roast (for filter and espresso)
PRODUCER : Many small producers
ALTITUDE : 2000 to 2310
VARIETY : Heirloom
PROCESS : Natural
FLAVOR NOTES : Strawberries, rose hips, apricot and bergamot

We leave you with a small text from Kava Family about this really delicious coffee:
"After tasting this Ethiopian a few months ago, it surprised us. The pre-shipped sample had a very clean cup with fruity and floral flavor notes and a lingering aftertaste. Strawberries and berries are prominent at first, with floral notes taking over in the aftertaste .We roasted a sample when it arrived in Europe to confirm everything was still there after shipping and we're happy to say it was worth the wait.This gem works as an all-rounder and is with Definitely one of the favorites."