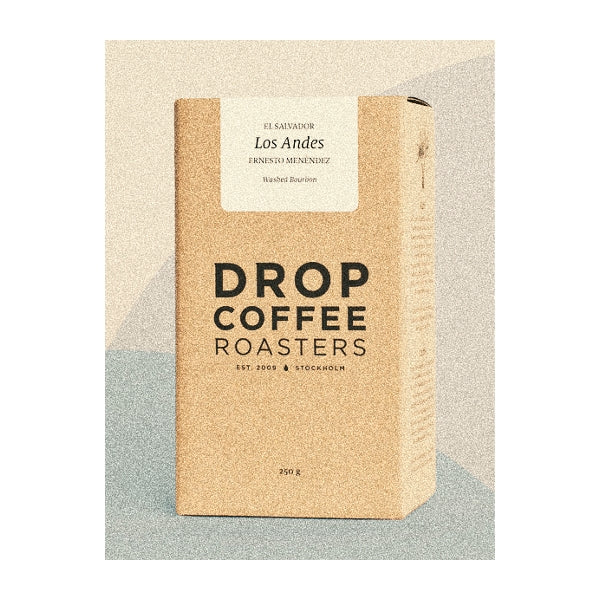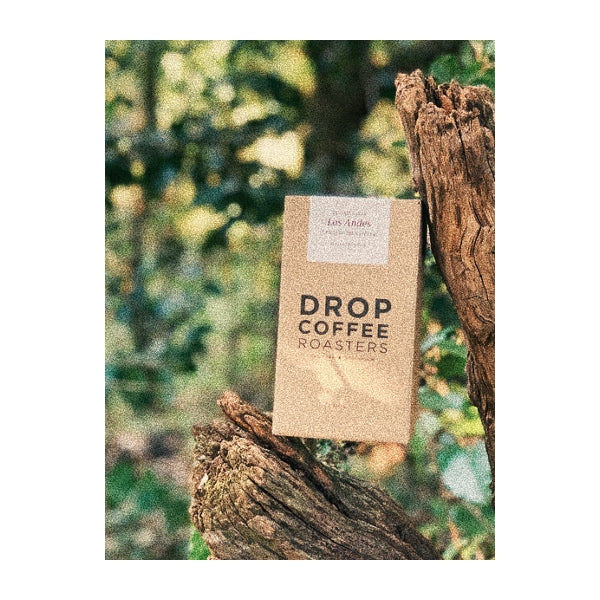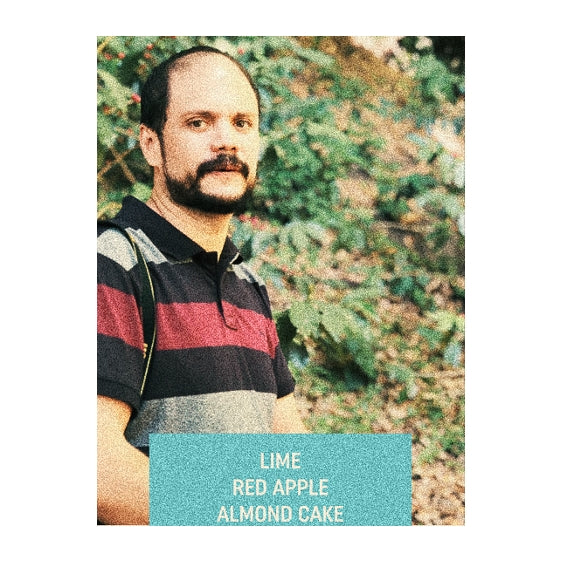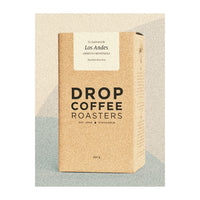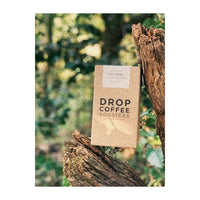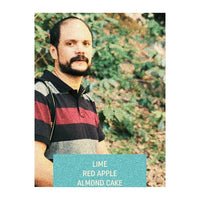 Los Andes, El Salvador - Drop Coffee Roasters
Farmer: Ernesto Menendez
Region: Apaneca-Ilamatepec Mountain Range, Santa Ana
Variety: Bourbon
Processing: Fully washed, which is both Drops and Ernesto's preferred process for the Los Andes to showcase the clarity in the cups.
Altitude : 1400 - 1650 Masl.
Tasting notes : A light but well-balanced coffee in the El Salvador style. The coffee has a medium acidity of lime juice and flavors of red apples and almond cake, with an aftertaste of lime peel. The body is light and juicy.

Los Andes is an excellent coffee. The Bourbon variety from Los Andes shows how different the variety can taste depending on the terroir. Expect a juicy, bright and clear cup profile with lots of limo acid.

Ernesto Menéndez is a well-known name in the coffee industry. He has won the Cup of Excellence several times and we are proud to be able to manage the five-hectare Los Andes farm exclusively for Drop Coffee. This was the motivation for Ernesto to start separating the SL28 from the bourbon for drop a few years ago, and now he has started doing a natural process for them too. This means you can taste the two unique flavor profiles of Los Andes, which is grown side by side on the farm, and Bourbon, which is processed in two different ways.
The coffee is produced in the greatest possible harmony with nature. That's why Ernesto keeps the plants instead of planting new ones. This coffee comes from trees that are 60-70 years old.