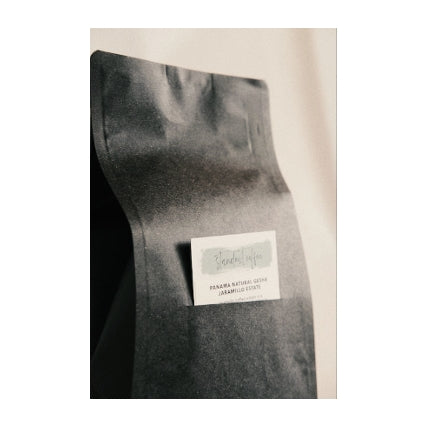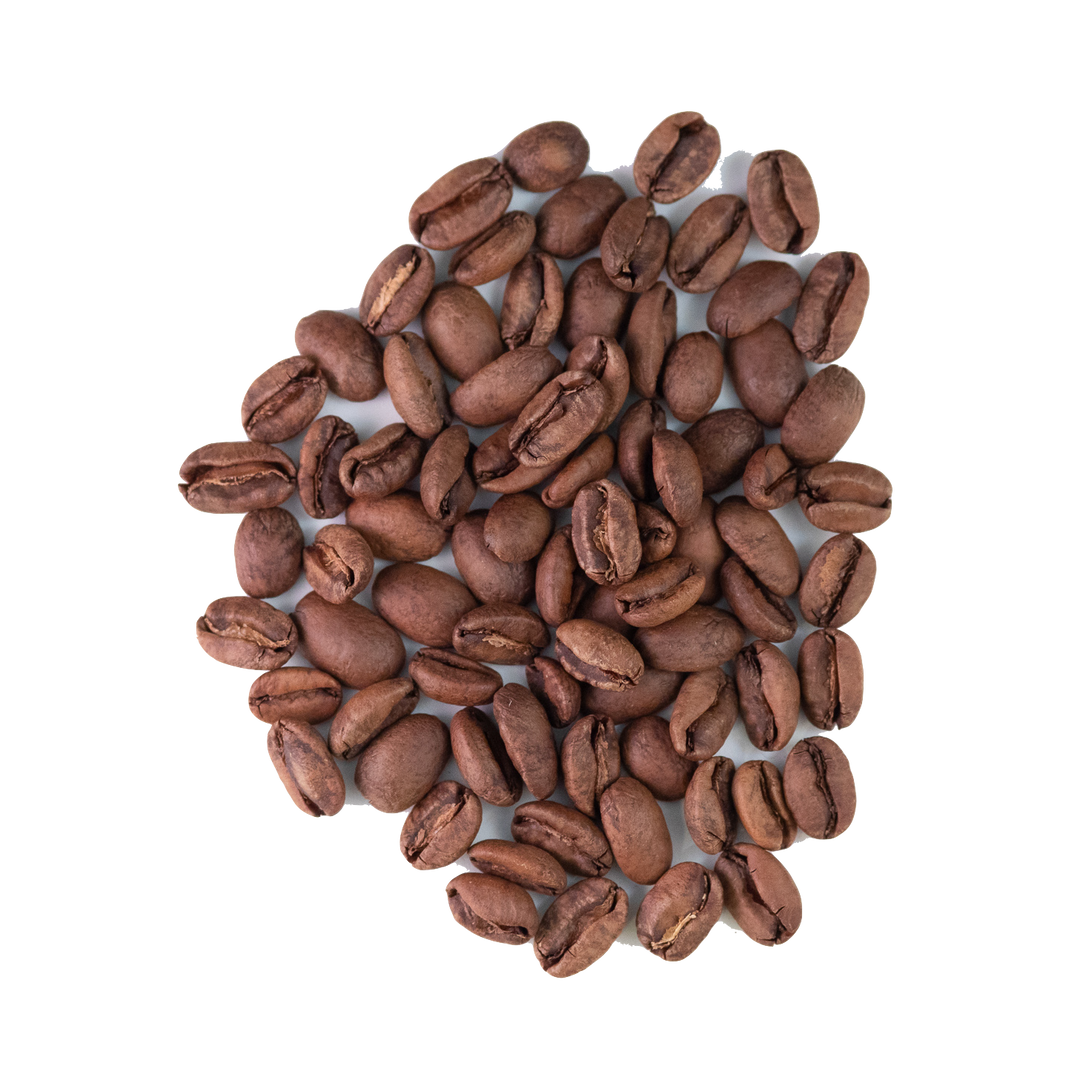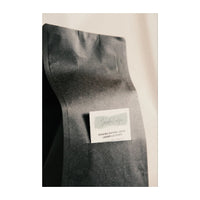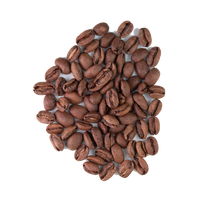 Jaramillo - Panama | Gesha
Origin: Panama
Region: Valey Boquete, Highlands Panama
Farm: Finca Jaramillo
Variety: Geisha
Processing: Natural
Altitude : +1500 Masl.
Tasting Notes : Expect an aromatic natural Geisha with notes of tropical fruits, blackberries, wild berries and plums.

Jaramillo Coffee Estate is a family business that has been cultivating coffee fields for more than four generations. Their sustainable farming methods allow them to cultivate their passion for agriculture while protecting our environment and promoting the country's biodiversity. The company's roots lie in the agricultural village of Boquete in the highlands of Chiriquí province, the "Valley of the Moon" in the Isthmus of Panamá. Finca Jaramillo is located in the Jaramillo Arriba region, just 5 minutes from Boquete city center. On the finca, 100% Arabica beans, Typica and Caturra varieties are grown at +1350m and Gesha varieties at +1500m.

The farm maintains the diversity of native shade trees, which are critical to the development of specialty coffee and serve as a natural bridge for the movement of native and migratory birds in our region.

They provide work to more than 50 coffee pickers from the Ngäbe Buglé indigenous community, impacting hundreds of families who come to Finca Jaramillo year after year to receive the economic support necessary for the development of their families and communities.