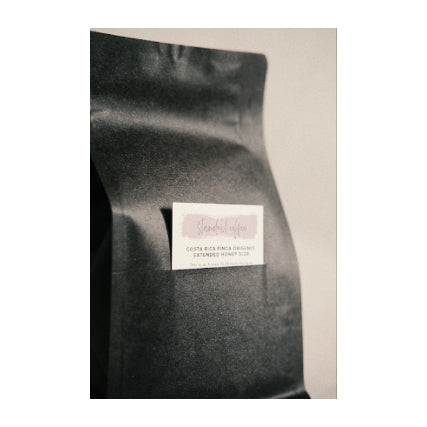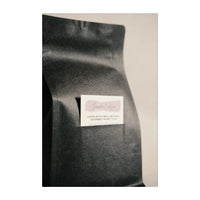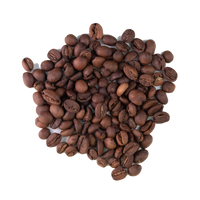 Finca Origen - Costa Rica | Extended Honey SL28
Farm: Finca Origen
Farmers: Ricardo Azofeifa Mora, Rebeca Moya Masis, Edgar Silva Loáciga
Region: San Isidro del General, Brunca
Variety: SL28
Processing: Honey with prolonged fermentation before drying
Altitude : 1850 Masl.
Tasting notes : floral, rosehip, bergamot and an elegant finish.


Finca Origen is a young farm founded in 2016 when the first coffee plants were planted on this land. Origen's goal is to present the diversity of flavors to the world.

Finca Origen was started as a project in 2016 when Rebeca, Ricardo and Edgar decided to buy land in Brunca and plant a variety of coffee plants. The aim is to find out which varieties are best suited to the land, soil and altitude and then focus on those. They had their first harvest in 2019 and now we have our third.

Ricardo tells us - "We have coffee from Congo, Kenya, Sudan, Ethiopia, Colombia, Brazil and Guatemala, to name just a few origins. Our idea is to experiment with some old and wild varieties. Over time we will "We'll see which varieties adapt best to the conditions here in Brunca. We share the best seeds with other families and businesses in the region. In this way, we increase the chance of a better and more sustainable economy for all of us."

Our supplier of the green beans for this coffee, Per Nordby, had the opportunity to purchase the entire harvest and took advantage of it. Part of the harvest is mixed in a field mix. Four varieties are kept separately because their volume is sufficient: San Roque, Geisha, SL28 and T5296 Sarchimor.