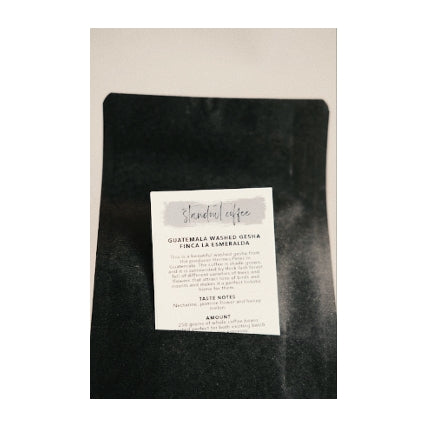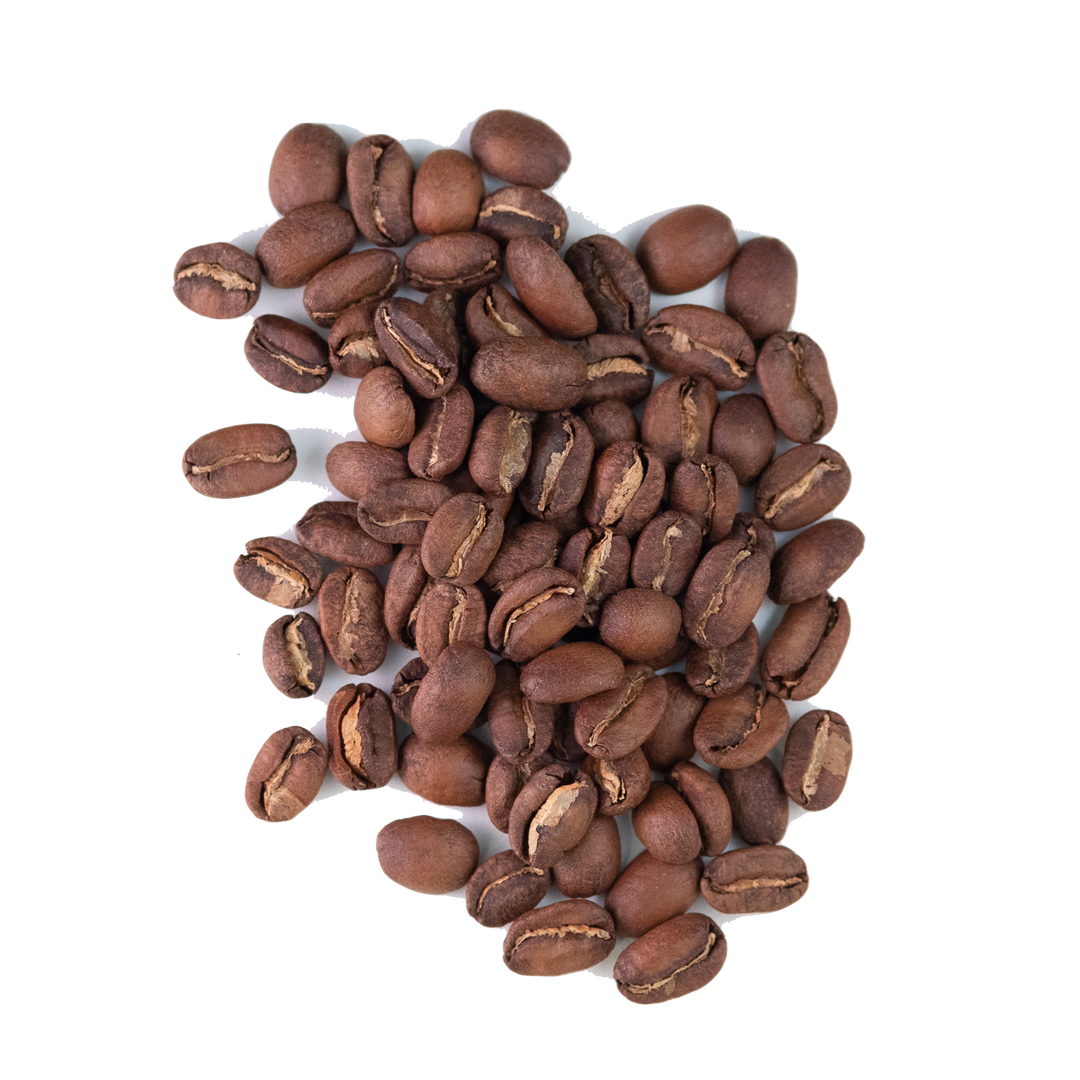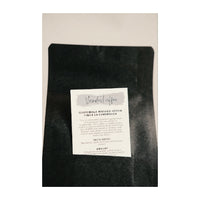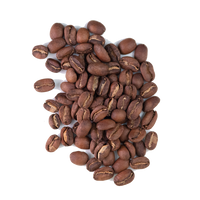 Finca La Esmeralda - Guatemala | Geisha
Producer: Hermes Perez
Region: Acatenango Valley
Variety: Geisha
Processing: Washed
Altitude: 1450 Masl.
Tasting notes : jasmine flower, nectarine and honeydew melon.

Finca La Esmeralda is a beautiful 72 hectare farm in the heart of the Acatenango Valley. All farms in the Acatenango region are strongly influenced by family tradition and celebrations, paying respect to past generations and all the hard work they have put into creating and building not only the farms, but also their character and image. Hermes, the current owner of La Esmeralda and third generation coffee producer, works hard to maintain his family's coffee tradition and does his best to produce high quality coffee year after year. He has invested a lot of time and effort into La Esmeralda and is currently experimenting with planting hybrid varieties that will not only allow for higher quality coffee but also greater economic sustainability.

The coffee is grown in the shade and is surrounded by a dense, lush forest full of various trees and flowers that attract numerous birds and insects and provide a perfect and holistic home for them. And not only that: thanks to natural diversity, Hermes is able to produce organic honey, which also helps him diversify his income. The beehives are strategically placed at specific locations between the coffee trees. They provide a pollination boost during the coffee flowering period.
We are very pleased to offer La Esmeralda's only Geisha. This coffee has been carefully processed to reach its maximum potential. Its dynamic profile, full of elegant and varied aromas, represents the environment and nature in which it was born and of which it has been an inseparable part.