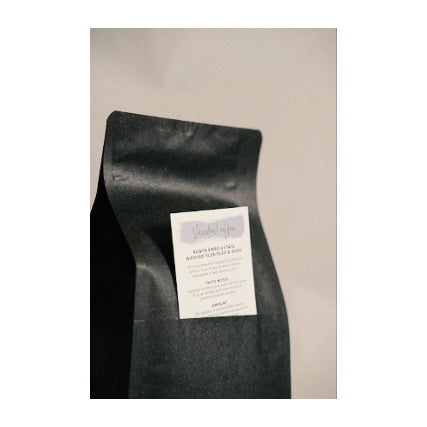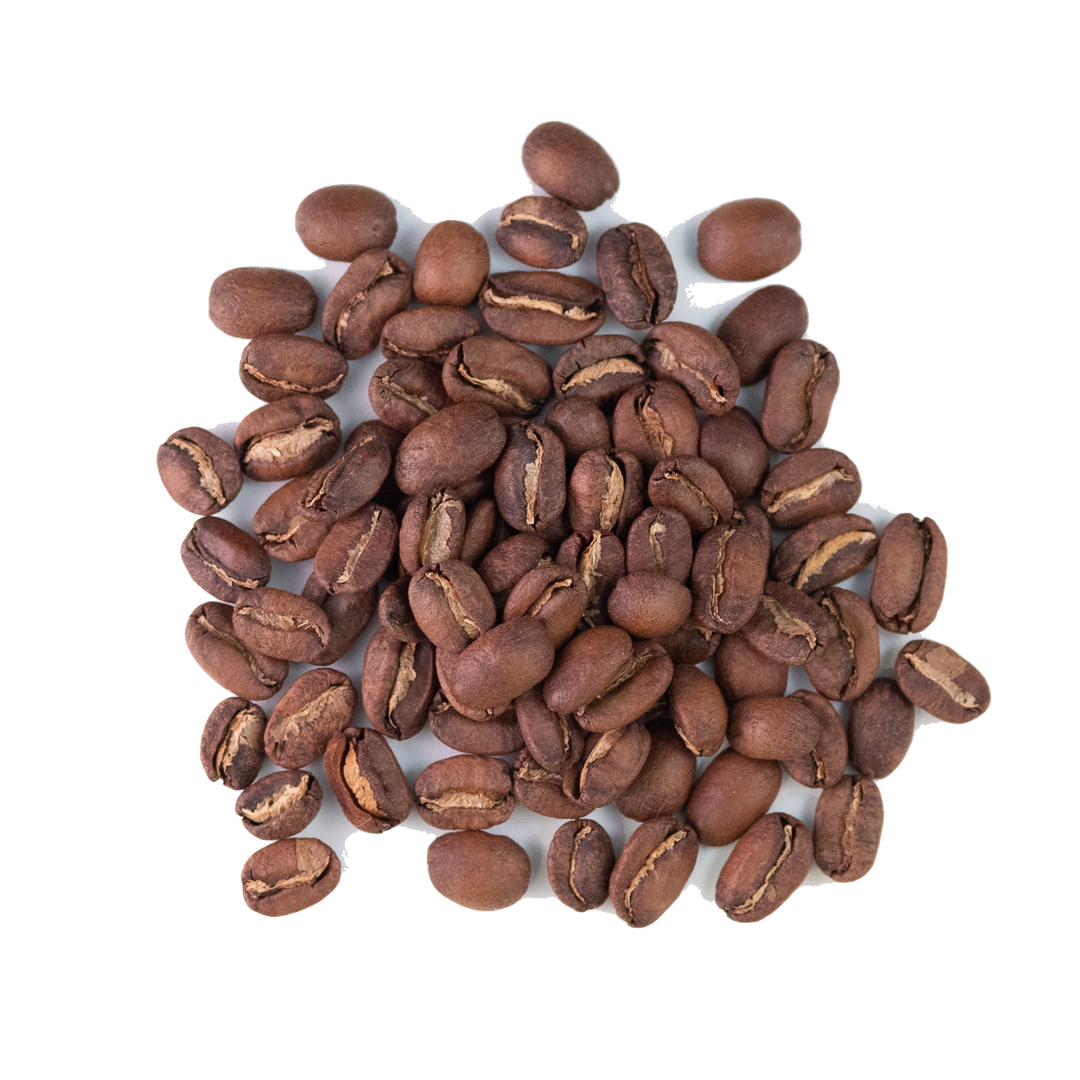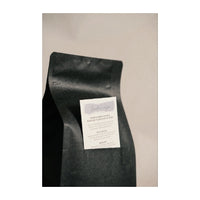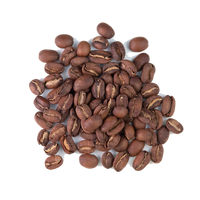 Embu Estate - Kenya | SL28/34
Farm: Mutura Estate
Farmer: Madame Jane
Region: Embu
Variety: SL28/34 and Ruiru 11
Processing: fully washed
Altitude : 1520 Masl.
Tasting notes : Sweet-tart structure with lively, juicy and crisp acidity with clear notes of jasmine and red currants.


Mutura Estate is a farm in Embu, on the border with Kirinyaga, Kenya. Madame Jane is the boss and took control of the farm and production a few years ago.

Madame Jane has 10,000 trees and a mix of SL and Ruiru, with the latter variety being in the majority. The coffee is pressed at an altitude of 1520 m above sea level in a small 1-disc mill, fermented and dried on tables placed in various shady spots around the house. Although she also makes small quantities of natural coffee, the majority of her coffee is washed.

All processes are carried out manually on the farm and the 1 disc pulper is portable and kept indoors at night to keep it safe as it is one of the largest investments on the farm in terms of machinery. After digestion, dry fermentation and washing, the Pergamino coffee dries on tables in shady places around the farm.