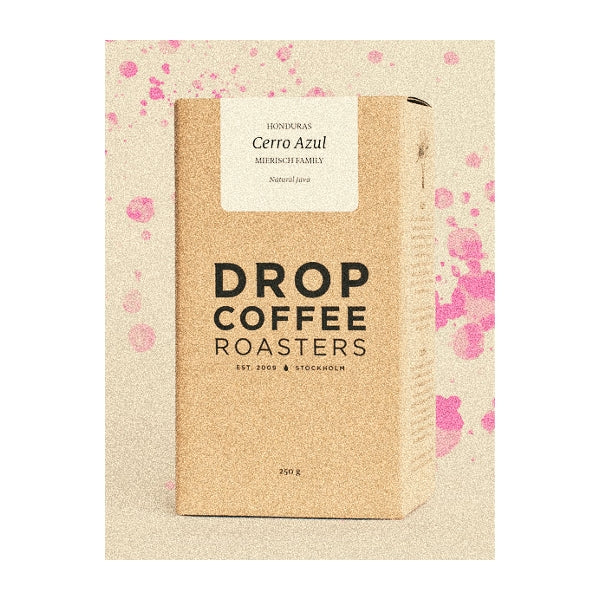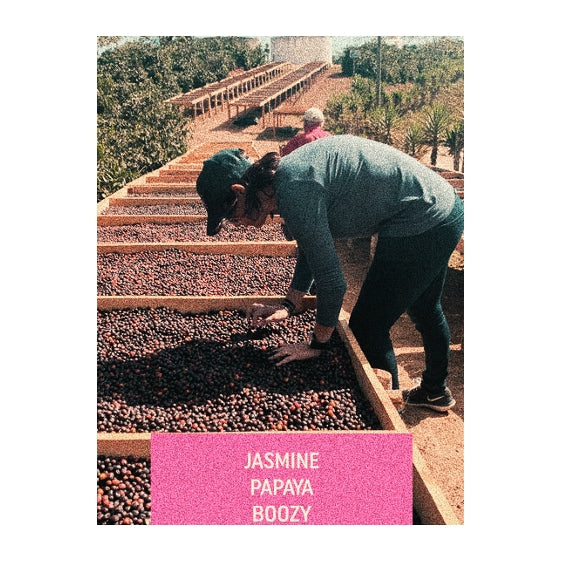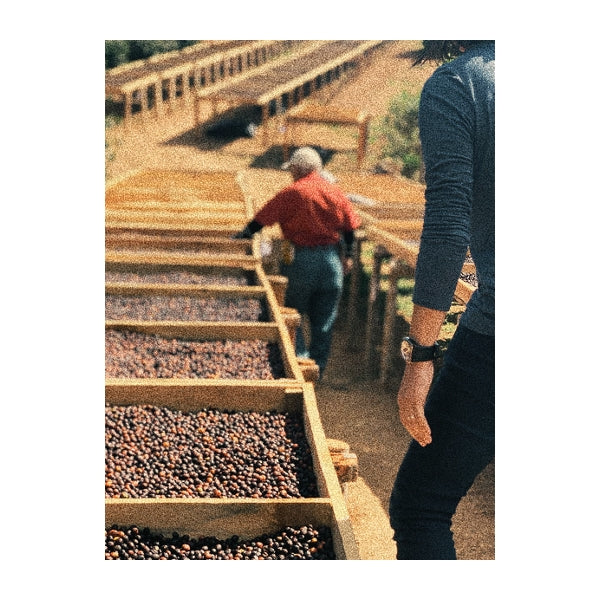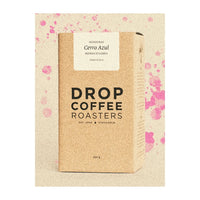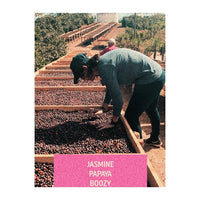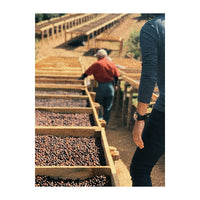 Cerro Azul - Honduras | Drop Coffee Roasters
Farm: Cerro Azul
Farmer: Mierisch Family
Region: Rio Bonito, Siguatepeque - Comayagua Department
Variety: Red Catuaí
Processing: Washed
Altitude : 1400 - 1650 Masl.
Tasting notes : This coffee has an aroma of roasted cocoa. A balanced and round cup with flavors of lychee, honey and a hint of Granny Smith apple on the finish. The body is medium with a mouthfeel reminiscent of chocolate milk.

The Mierisch family is one of the most talented in the field of flavor profiling, which requires the highest level of expertise in both cultivation and processing. This coffee is round and consistent, a sweet entry-level coffee that you can rely on. The Mierischs also focus on environmental and social impact in every aspect of their business, which you can read more about below. All of these things make this a wonderful coffee in every way.

The Mierisch family is a leader in specialty coffee in Nicaragua, where it has been in the finals of the Cup of Excellence several times and is well established. When they decided to also take over a farm in Honduras, they took over their entire team to build a good structure and routine so that they can deliver the same quality. The Red Catuaí from here is a coffee that you would drink every day, maybe three cups a day. It is round and well balanced.