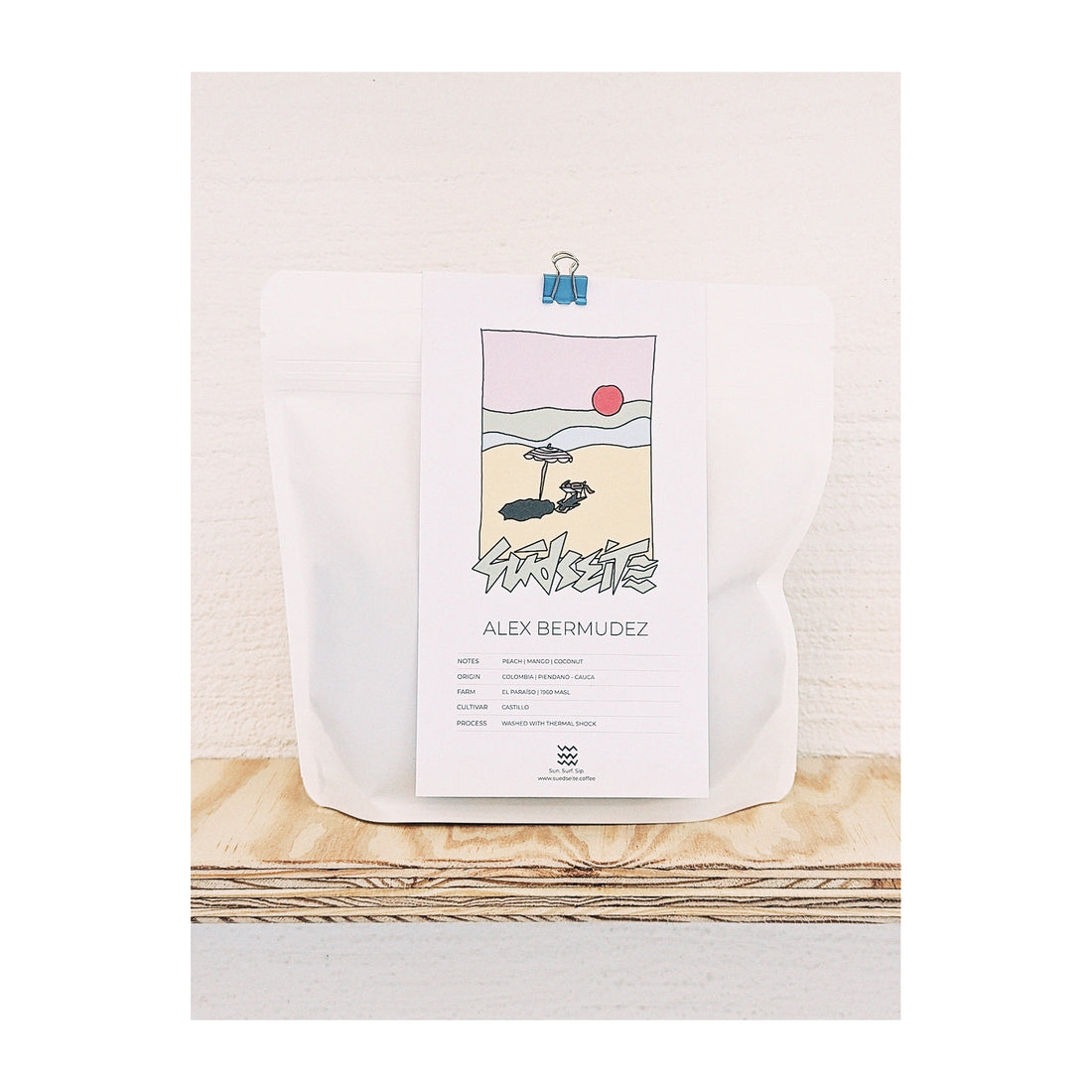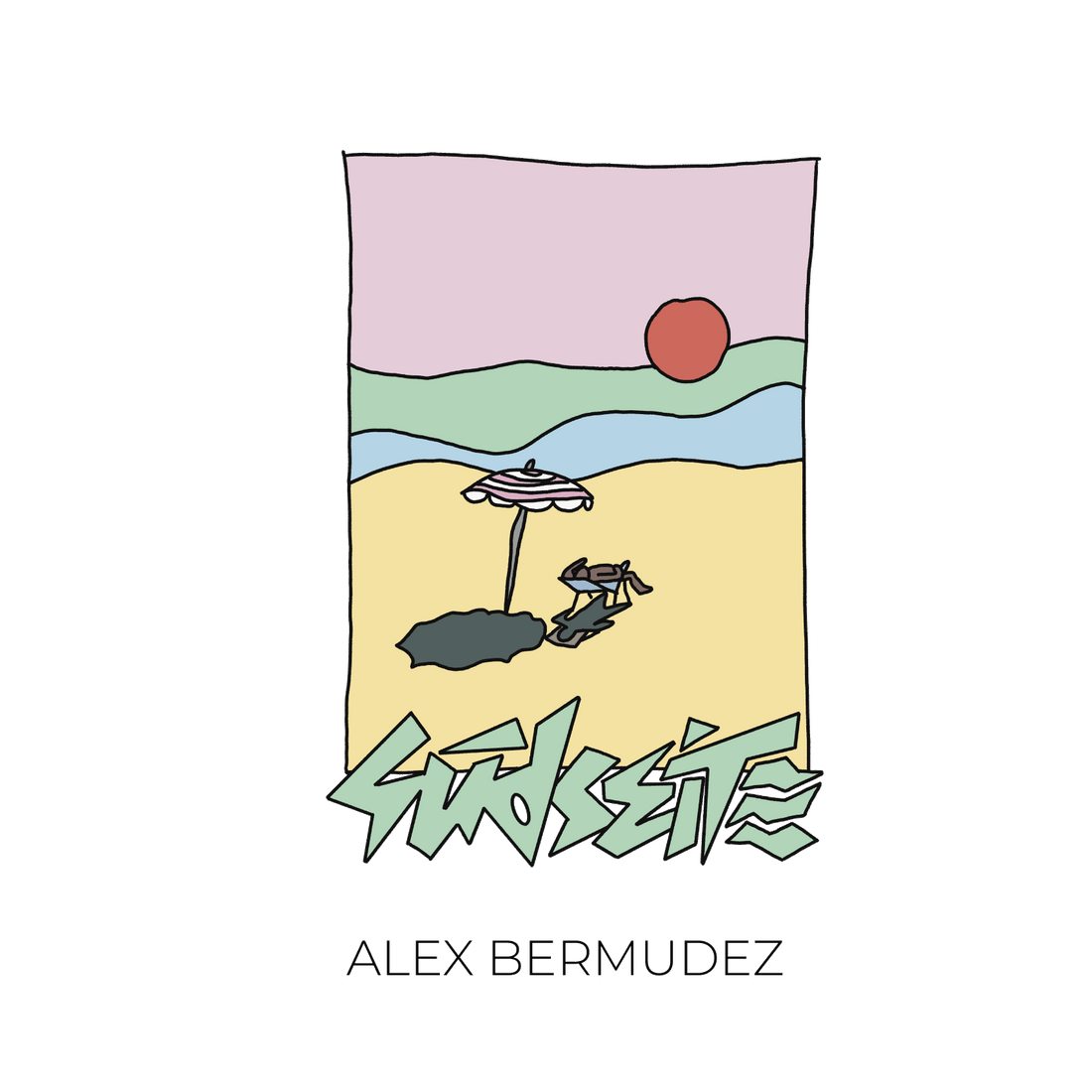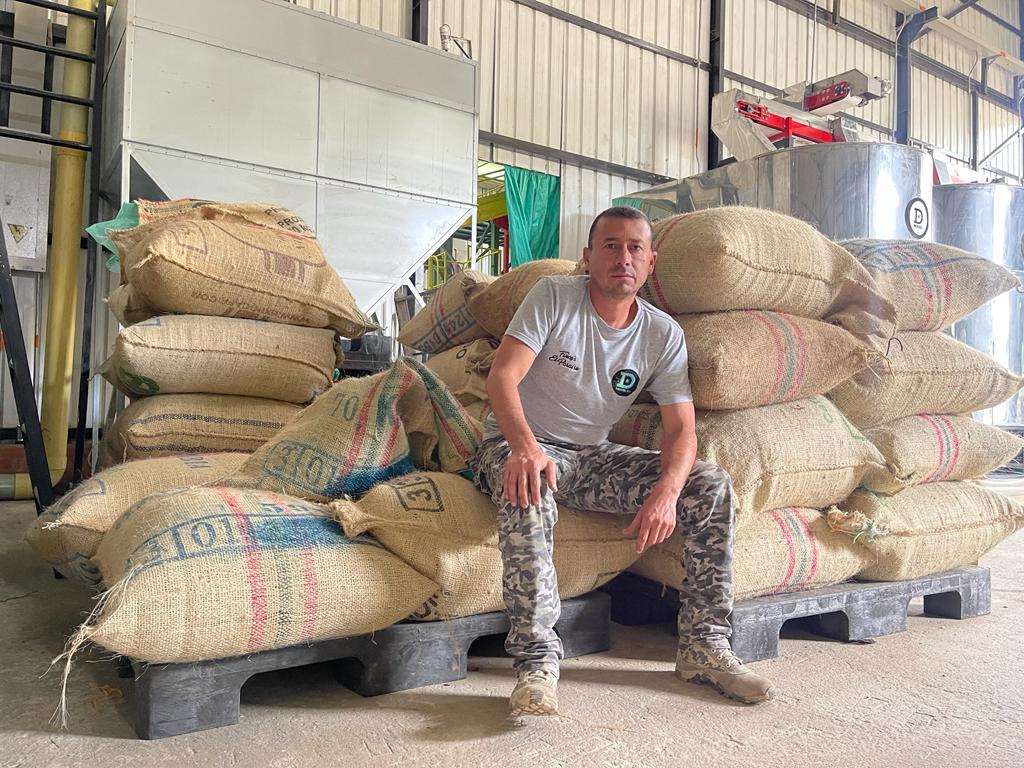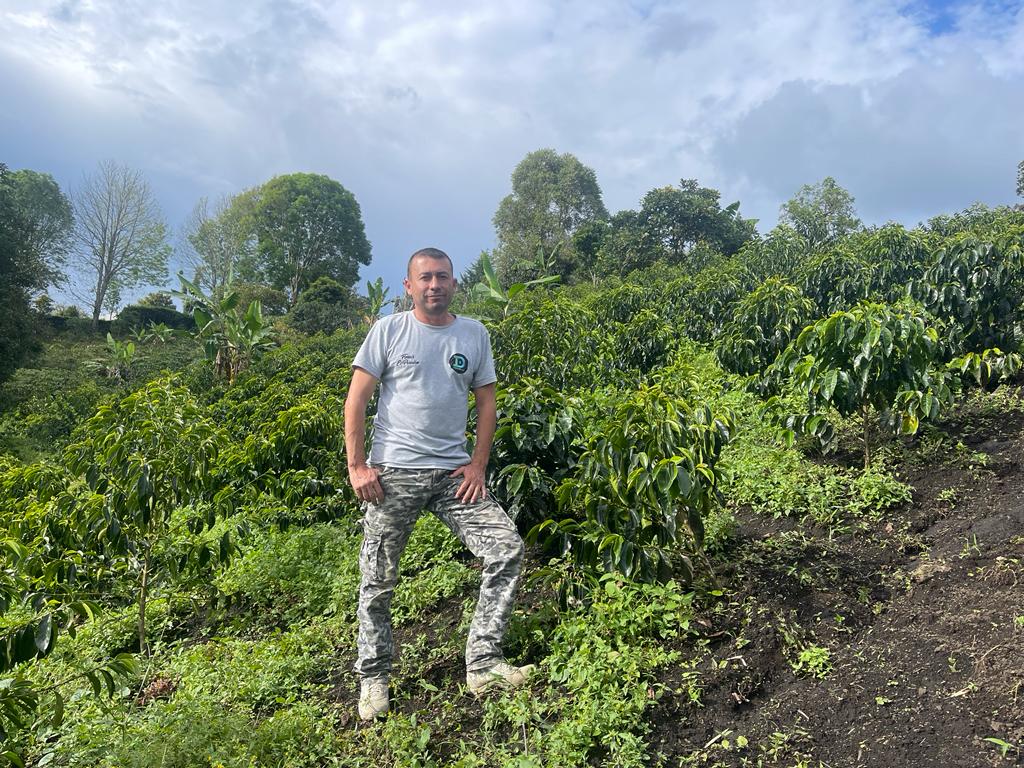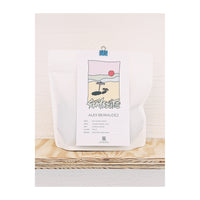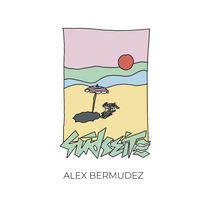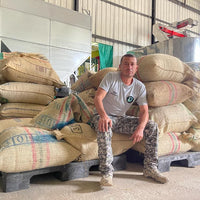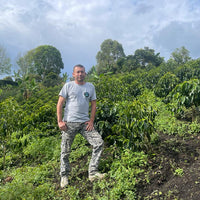 Alex Bermudez (brother of Diego Bermudez) - Colombia
From the incredible El Paraíso Farm!

Country of origin : Colombia - Piendamo, Cauca
Farm : El Paraíso
Cultivar : Castillo
Processing : Anaerobic + Aerobic Fermentation | Washed thermal shock
Altitude : 1960 Masl.
Tasting notes : Peach, mango and coconut
Roasting : Omni

Alex Bermudez, born in Bolivar Cauca, co-owner of the El Paraíso farm in the Piendamo district of Cauca, came to the world of coffee under the influence of his brother Diego Samuel Bermudez, who, thanks to his studies in agricultural business, became familiar with the subject and took a strong interest in it.
Although the family were not coffee farmers, they owned a farm where Diego was able to start his first coffee planting, paving not only his own path, but also that of his family, who supported him in this idea.

So one day Alex got the opportunity to work with his brother and put his legal career aside. Thanks to his extensive knowledge, Diego started working in the national coffee farmers' association and Alex took responsibility for the farm without knowing much about the subject. He trusted his brother's teachings, who gave him the knowledge he needed to work hand in hand without hesitation. So together they set out to go beyond traditional techniques and even develop their own equipment to produce high quality coffee.

Today, Alex Bermudez is the Quality Director of INDESTEC SAS, a family business whose aim is to improve the conditions for the production, processing and marketing of specialty coffee worldwide, thereby helping producers large and small. Family work is what makes Alex feel so grateful and happy today, because as he himself says, what is important is not material things, but the other gains that he has achieved thanks to coffee: satisfaction, learning, love of work, family unity and above all, the opportunity to help so many coffee farmers who, like them, are entering an unknown path with a lot of sacrifice, such as the world of coffee farmers.