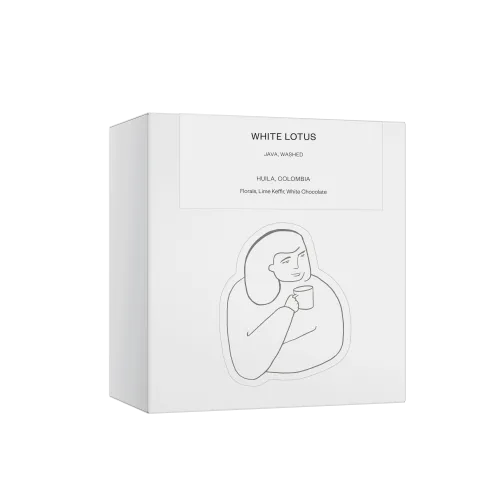 We're thrilled to introduce another unique coffee from Nestor Lasso & Joan Vergara - this time it's a washed Java, a completely different profile to what we're used to from these producers, and roasted by the incredible Louis -Philippe from DAK. A very light coffee with flavors of flowers, lime keffir and white chocolate. For this particular coffee, our filter and espresso roasting is exactly the same as it is great for both.

Country of origin: Colombia
Farmers : Nestor Lasso and Joan Vergara
Cultivar: Java
Processing: Washed
Altitude: 1750 Masl .
Tasting Notes : Flowers, Lime Keffir, White Chocolate
Roasting: Filter
This is a completely different profile than what we are used to seeing from Nestor Lasso. After harvesting, the coffee is crushed and left to oxidize with the mucilage for 12 hours. It was then immersed in water at 28 degrees for 8 hours. To complete the process, the coffee is washed with 65-70 degree water to create a thermal shock effect. The coffee is dried to a moisture level of 11%, which took 18-24 days.