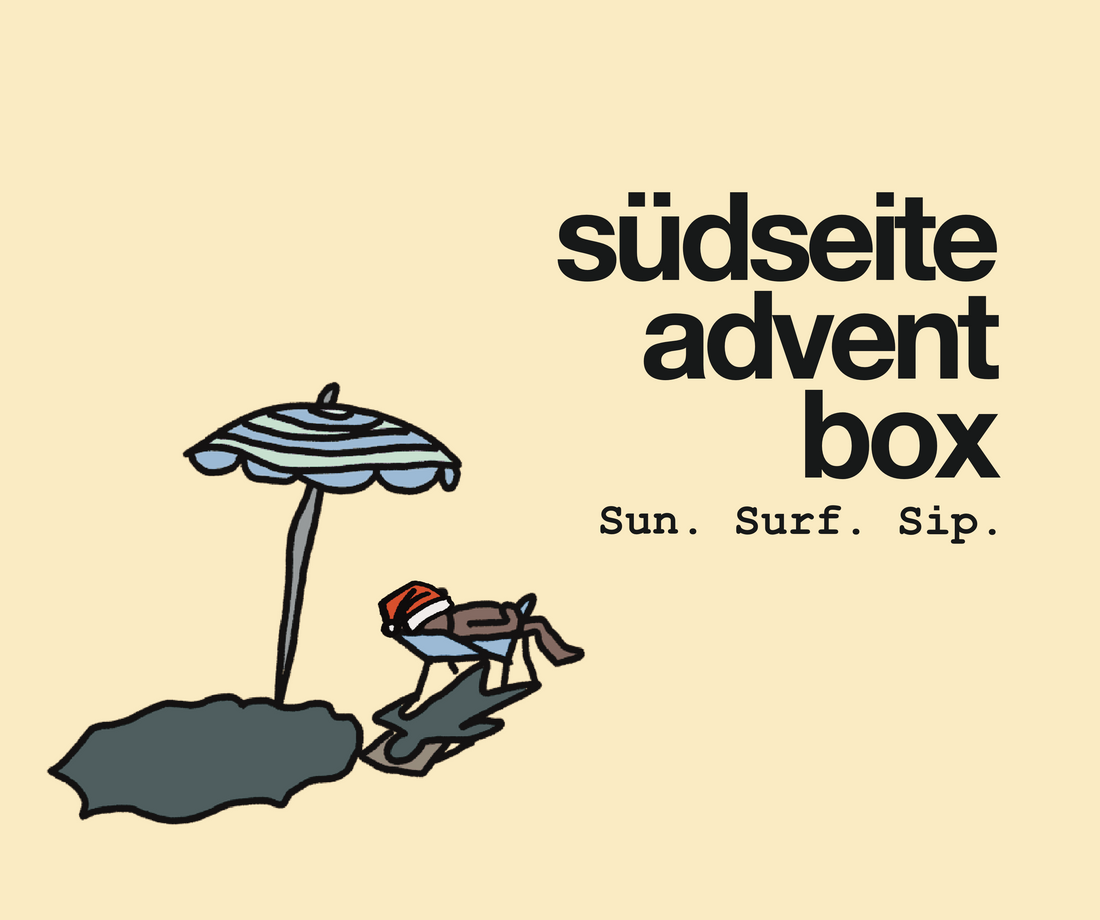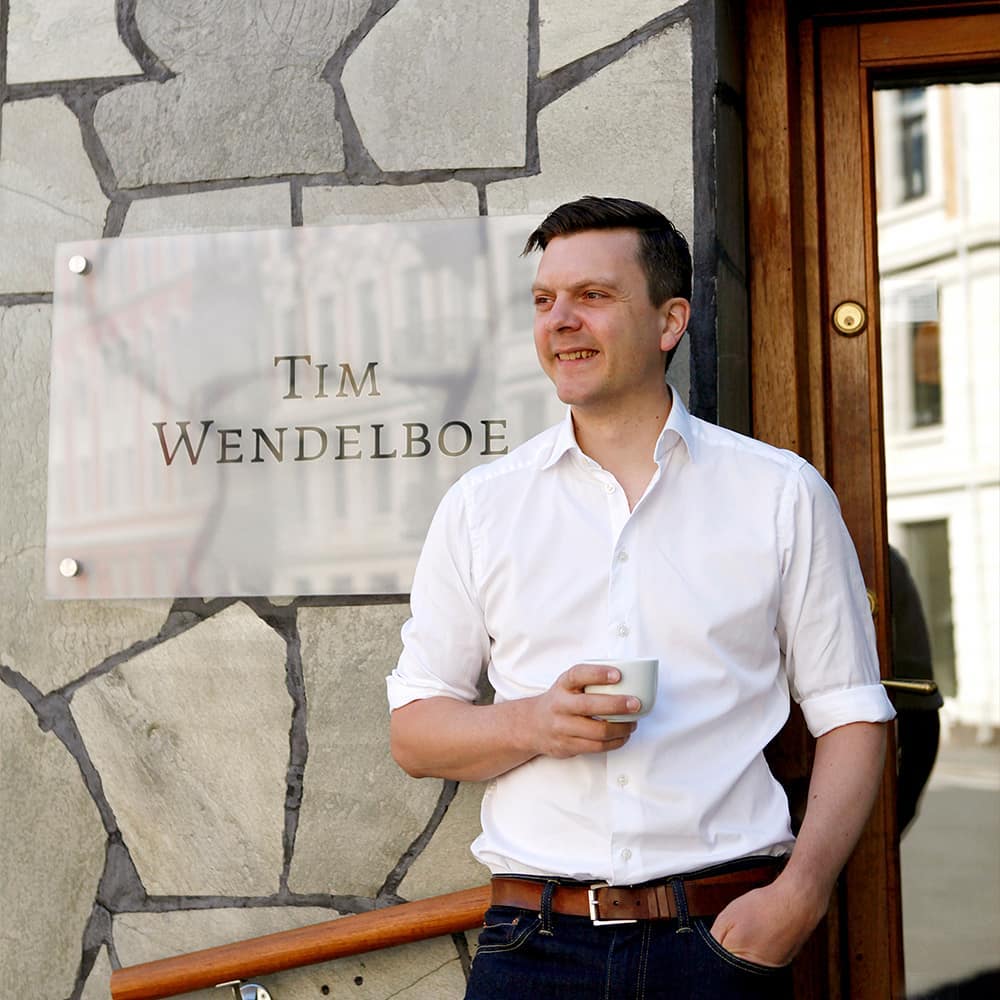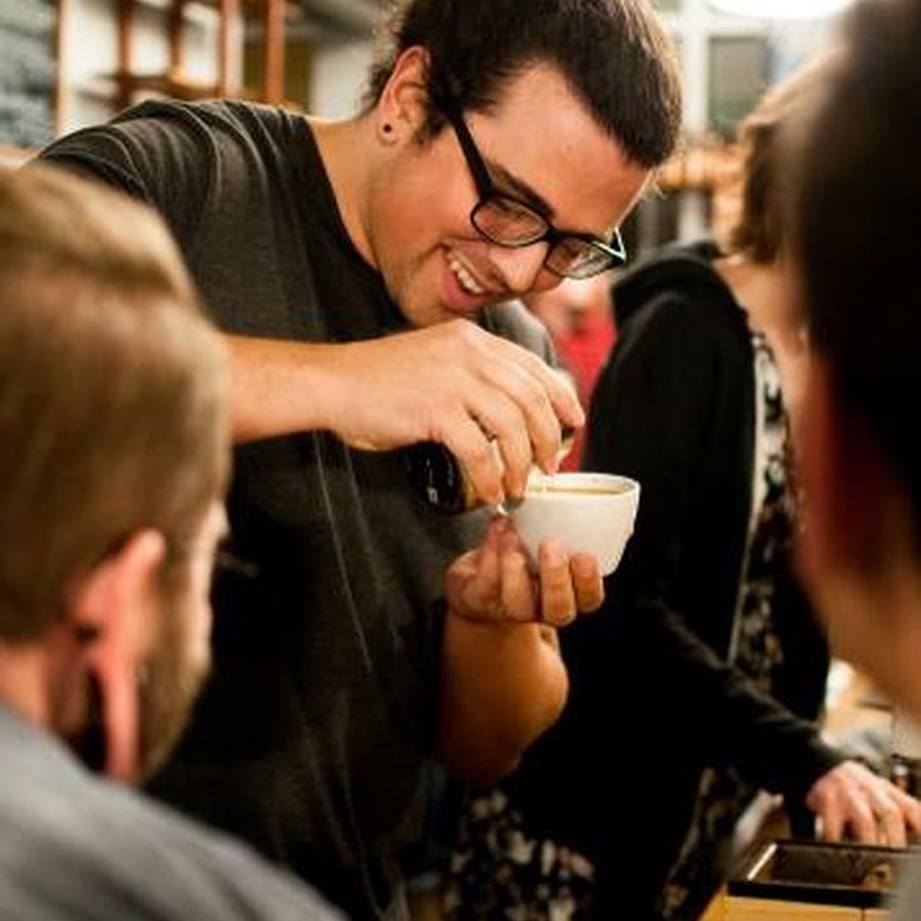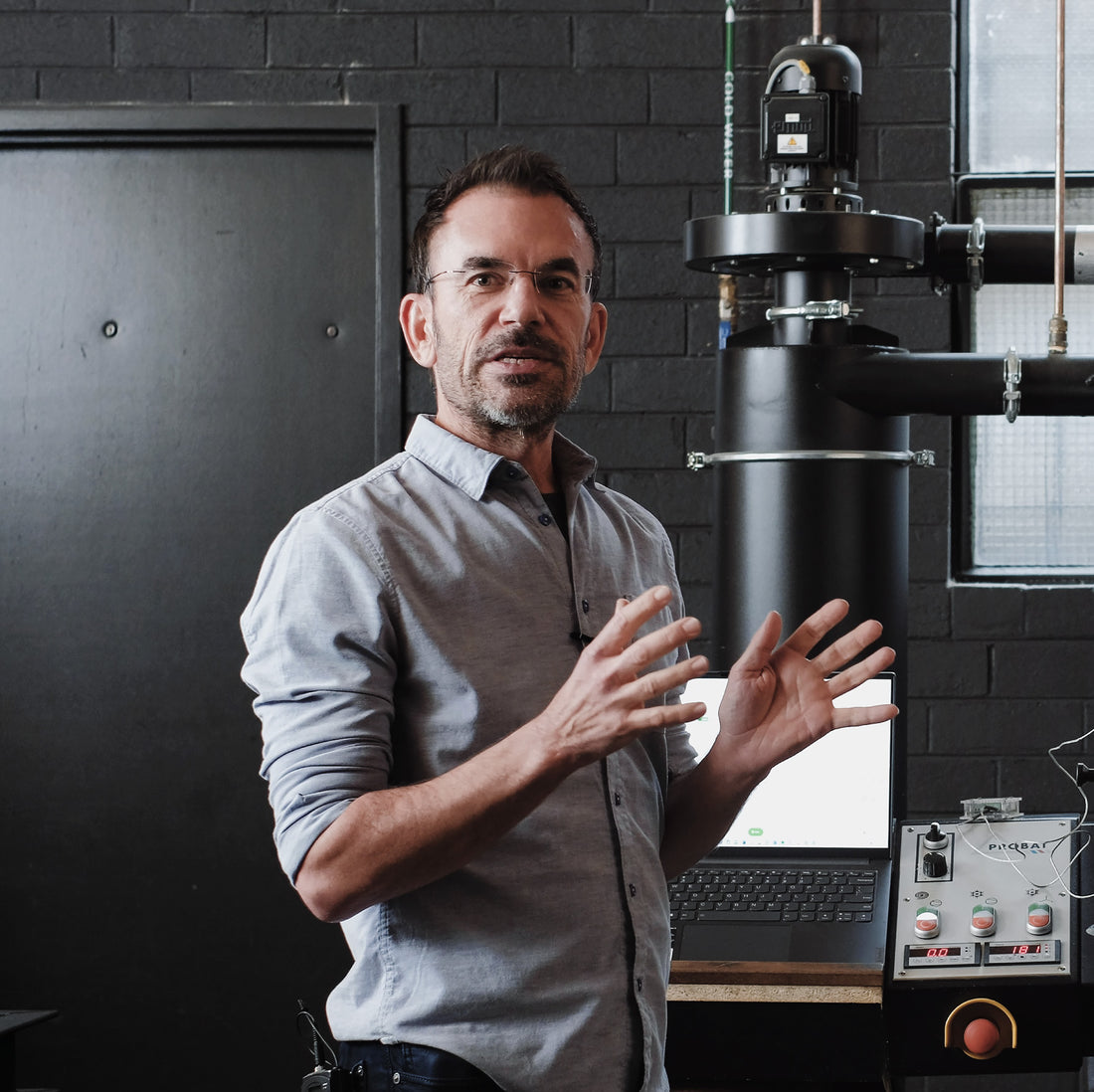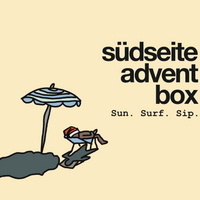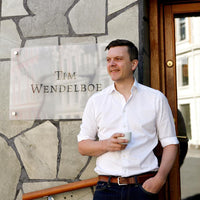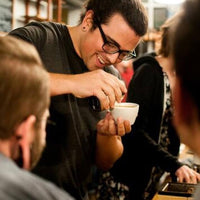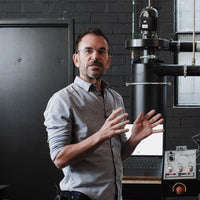 Specialty Coffee Advent Box
Introducing the Ultimate Specialty Coffee Advent Box
Suedseite Coffee Roasters presents THE Specialty Coffee Advent Box - a thoroughly picked selection of four extraordinary coffee beans, curated to elevate your daily coffee experience during Christmas time. This year, we've partnered with some of the most influential names in the coffee industry to introduce you to some of the world's most exceptional coffees.
Advent 1st: Prodigal's Finest
Kickstart your advent journey with a coffee recommended by none other than the renowned coffee and roasting consultant, Scott Rao. Prodigal's beans are the embodiment of excellence and precision, promising a cup of coffee that's a cut above the rest.
Advent 2nd: Tim Wendelboe's Elegance
Tim Wendelboe, a distinguished coffee roaster, brings you a coffee that's as elegant as it is flavorful. Savor the passion and expertise that have made Tim a legendary figure in the coffee world.
Advent 3rd: Onyx Coffee Lab's Innovation
Onyx Coffee Lab, championed by coffee rockstar Lance Hedrick, is at the forefront of coffee innovation. Experience the boundaries of what a natural coffee can be, delivering a unique and memorable taste.
Advent 4th: Suedseite's Delight
Suedseite Coffee Roasters' signature coffee is a testament to quality. Carefully selected from a world-class farm, we have invested a lot of time to create our first coffee with competition potential.
The advent box contains four distinct 250g bags of specialty coffee, each with different origins and processing methods, representing the passion and expertise of the coffee world's finest.
Make this Christmas season truly special. The Specialty Coffee Advent Box is the perfect gift for the coffee connoisseur you may know or a delightful treat for yourself.
Limited quantities are available, so don't miss out on this extraordinary coffee collection.
Our Advent box will be shipped on the last week of November to make sure you have the beans as fresh of roast as possible.