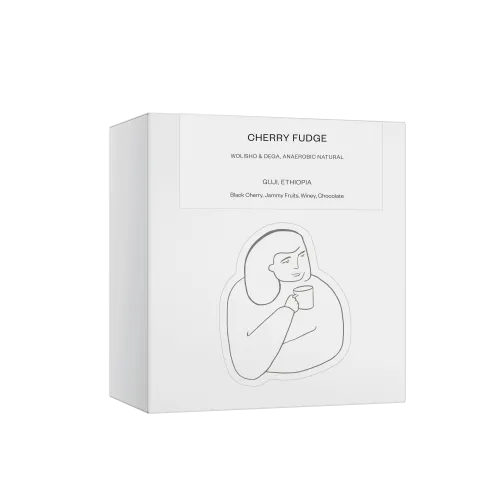 The new harvest is here and it is phenomenal! A natural anaerobic Ethiopian from Uraga Raro. Amazing sweetness with lots of dark fruit and berry flavors.

Country of origin : Ethiopia
Location: Raro Village
Cultivar : Wolisho and Dega
Processing: Natural Anaerobic
Altitude : 2410 Masl.
Tasting notes: Black cherry, plum, caramel and grapes
Roasting : filter
Farmers from the nearby village of Raro deliver ripe cherries to Wet Mil. Once accepted, the cherries are floated for half an hour, with the lighter beans floating and removed. The denser beans are then moved to an elevated African drying bed, which is covered tightly with black plastic wrap. The cherry ferments in the black foil for 48 hours. During this time, natural fermentation breaks down the sugar in the coffee cherries, producing lactic acid, carbon dioxide and unique flavors. In the afternoon, the black foil is opened completely for an hour so that the coffee cherries get enough air to avoid the formation of fungi. After fermentation, the cherries are dried fully open on an elevated African drying bed for 15 days. 452 farmers provided ripe cherries for this process.