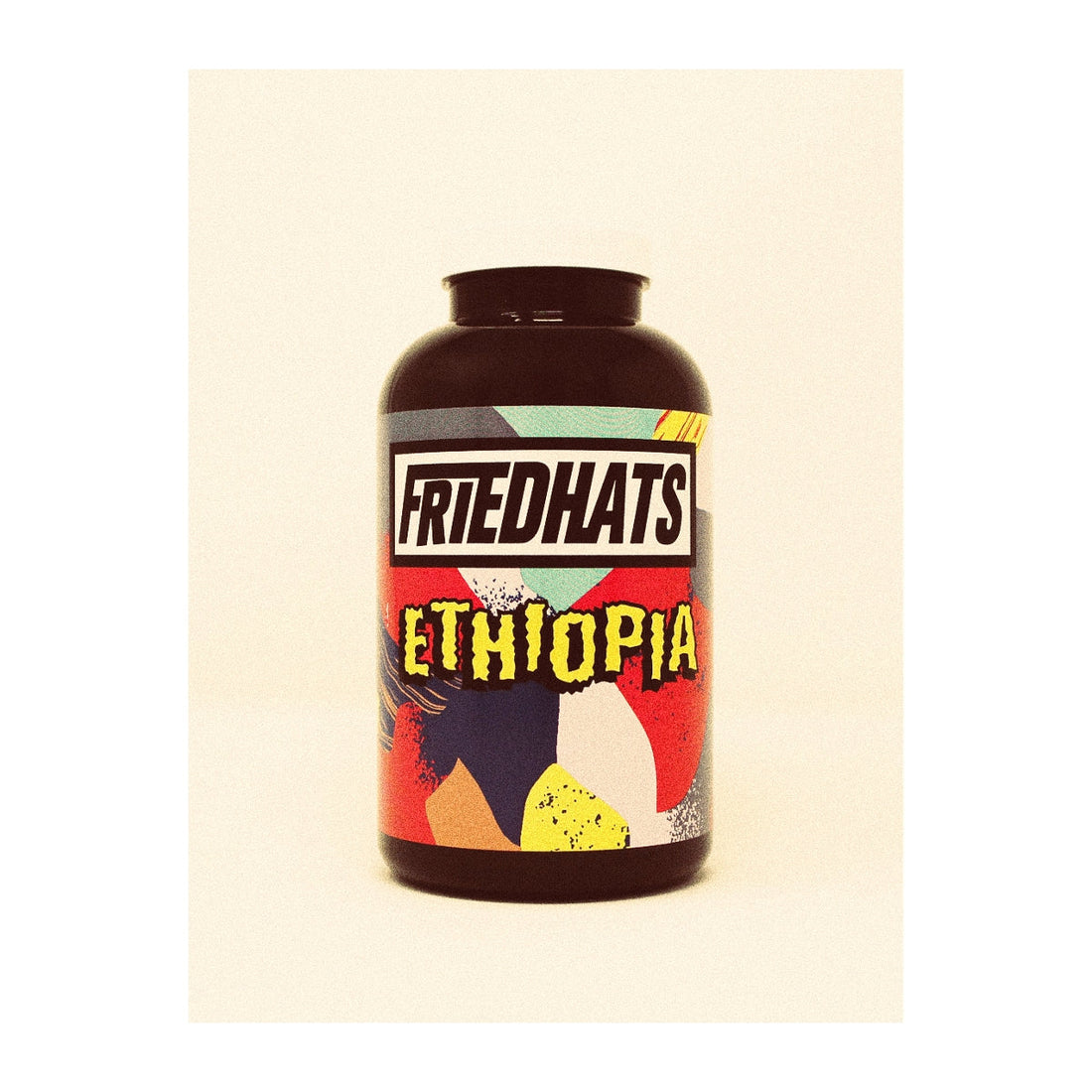 ORIGIN : Ethiopia - Shakiso in Guji
ROASTING: Filter
HEIGHT : 2173 Masl
VARIETY : Gibrinna 74110 and Serto 74112
PROCESS: Natural
FLAVOR NOTES : Pinot Noir grapes with raspberry and banana smoothie
Sookoo Coffee's ethos is "Ethiopia first, natural processing second" and that is reflected in this sparkling, vibrant coffee. Composed of two varieties, the Gibrinna 74110 and the Serto 74112, this coffee gives a feeling of Pinot Noir grapes combined with raspberry and banana smoothie (just as good as it sounds).

Their coffees are grown in Odo Shakiso in Guji, at an altitude of 2173 meters above sea level, and represent a family's commitment to Ethiopian coffee cultivation and development.